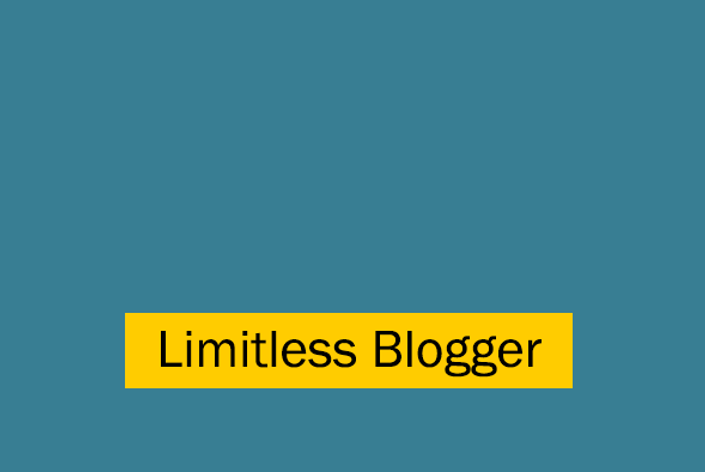 Welcome To The Blogging Course
Want to be a full-time blogger? Side-Hustle? Extra Cash? I created this absolutely free step-by-step course to help beginners worldwide to learn how it's done!
- Module Down All Of The Free Awesomeness-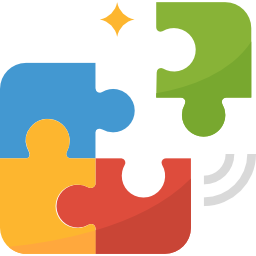 The main purpose of this ABSOLUTELY FREE course is to deliver the best value to any student regardless of the experience! You need to get the knowledge as promised - step-by-step! It will turn any person into a big-time blogger. GUARANTEED
Okay, now let's talk about what you get:
Basic & Things You Need To Know Before The Start
I promise that this course is going to change your career of a blogger and these modules will get you prepared for what is coming. The basic introduction + necessary information before getting started, it's all you need to at this stage!

The Formula (Managing A Formula To Develop "The Plan For A Successful Blog")
Did you know that the whole blogging for money can actually look like a basic formula with some basic variables which will predict the outcome in advance? It's all about the initial plan and learning how to follow it step by step. This module will take you through the whole process.
Making Money With A Blog (Core Monetization Strategies)
There are so many ways to make money with a blog, but which one suits your needs and your comfort zone? So many people are stuck with some limited strategies because they don't know about the other ones. There's always an option (or combination of options) which you can use instead. Learn all of them and make sure that you are never stuck with an option which doesn't suit your blog, your goals or your mindset. This module will take you through all of the essentials step by step.
Affiliate Marketing
One of the best things about the modern commerce is definitely the affiliate marketing. The opportunity of selling whatever you want without owning it or even ever seeing it and getting up to 99% from a sale is an amazing and must-know for every blogger. Learn how to find and sell products/service of other vendors and get the most out of it by following this step by step module.
Core Strategies For Driving Traffic To A Blog
A lot of people think that getting a good amount of traffic to a blog is a complicated thing. Even though that was a case in past, it's not anymore! The enormous amount of options for reaching your target audience gives any blogger (beginner or not) an amazing opportunity to drive traffic to a blog like a magnet. Hundreds of thousands, millions of visitors in a matter of months. And it can be done for free. This module covers all of the main options from S.E.O. to social media.
Content
Content is the king!
None of your efforts will work without a proper, sales oriented content. Learn how architect your blog, write viral articles and turn your words into the magnets by following this step by step module which covers it all!
Email Marketing

E-mail marketing is probably the most powerful tool in any bloggers arsenal. It gives an opportunity to turn a regular blog-visitor into a faithful reader, build a trust and finally become a customer. Cold sales are possible but are pretty rare + more than 80% of your visitors will never return again if you don't try to decrease that number by connecting with them on regular basis. This module will make sure that you'll take your blogging game to the next level.
The Cookbook Method
This is the exact game-changer method which helped me to achieve everything I was able to achieve this far! Millions of visitors, money, freedom and blogging made simple. This module takes you through the whole method which will make sure that you never doubt your ability to achieve it all by blogging!
Putting It All Together: Using The Knowledge To Develop A Blog And Change Your Life At Will
This module sums up everything a student was able to learn throughout this course + Presents the step by step guidance for launching/managing any blog.